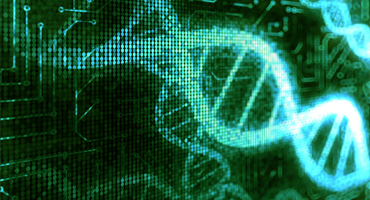 Our Business Motto
"High quality and Impeccable service, it's in our DNA."
DNA Tec Services Inc. holds true to its motto that high quality and impeccable service are built into the DNA of our employees.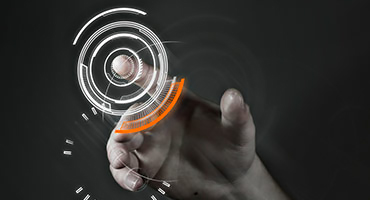 Advancements in Technology
In the IT business, it is very important to keep up to date with technology. At DNA Tec Services, we use the latest technology with the services that we offer.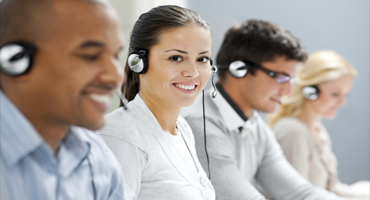 Great Support
We understand the struggles with technology. It seems like the world wants you to have all the answers. We want to ease that stress and anger that technology seems to generate. We are here to help you with the services that we offer.